FactSet Insight
News and commentary from our desk to yours.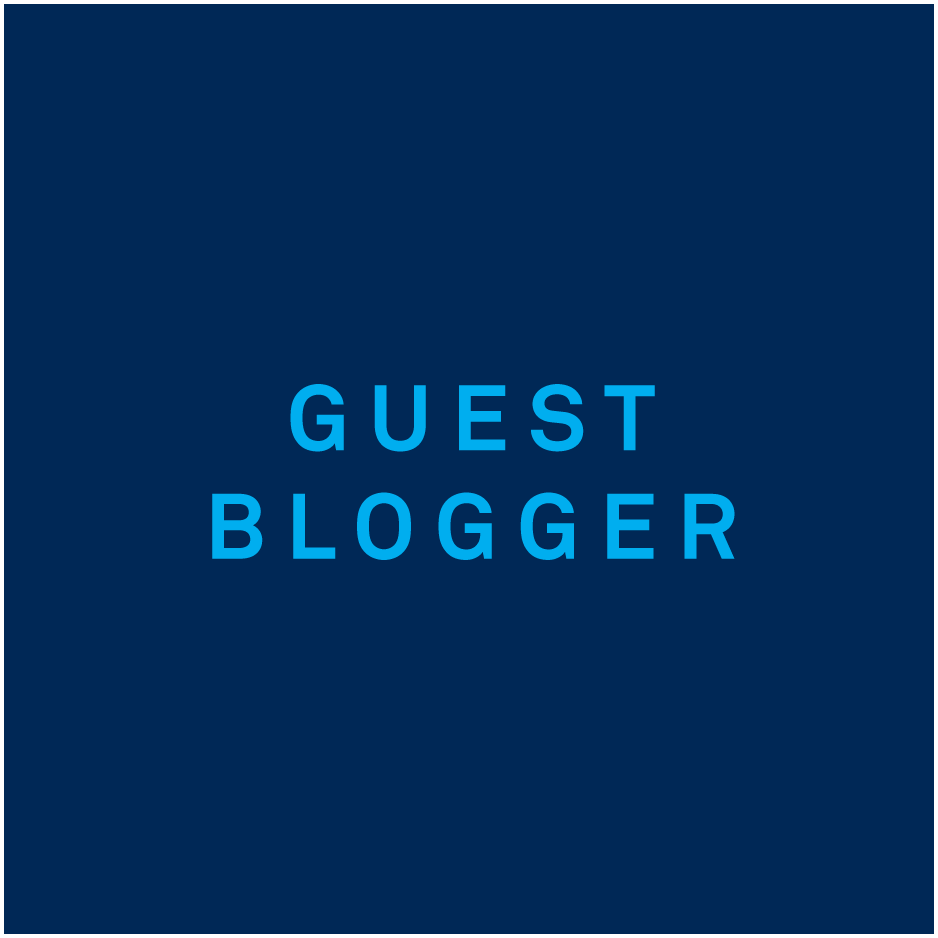 Jennifer Djaferis
Director of Client Services, Arabesque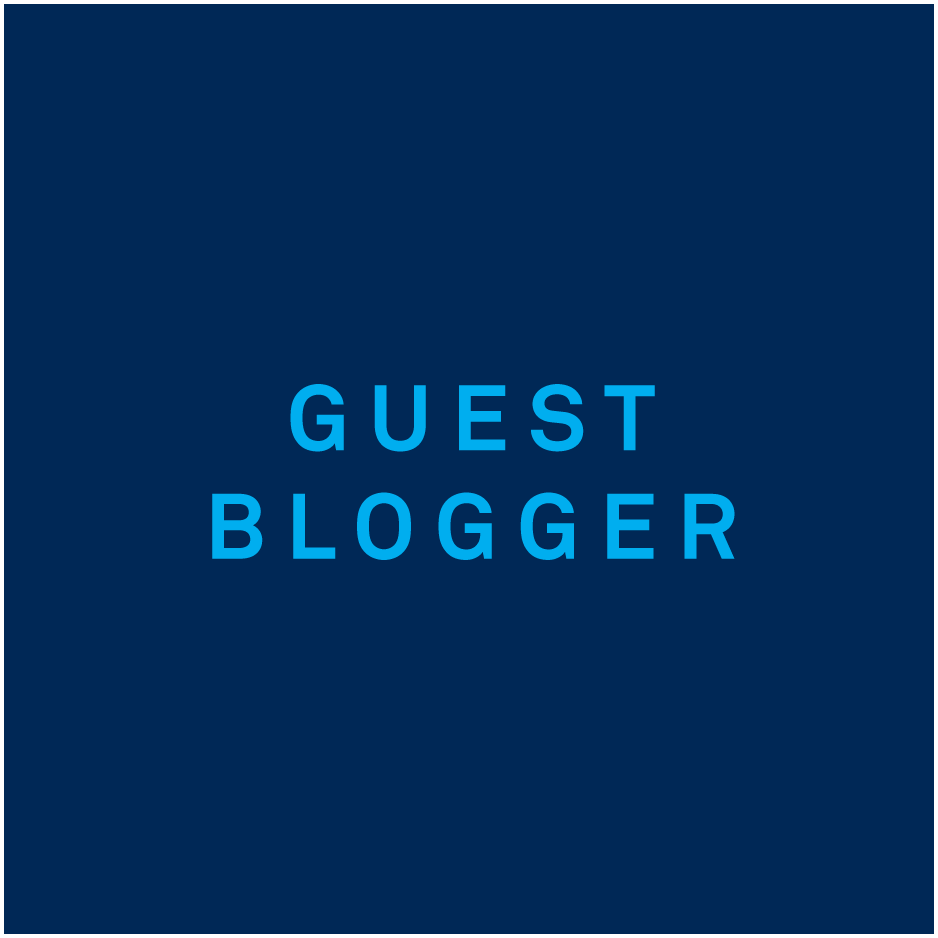 Jennifer is a Director of Client Services for the United States and is based in Boston, Massachusetts. She is responsible for the execution of sales, marketing and business development initiatives for the region. Jennifer joins Arabesque with significant experience working with institutional clients in North America in both an electronic trading and franchise sales capacities at Goldman Sachs & Co.
The information contained in this article is not investment advice. FactSet does not endorse or recommend any investments and assumes no liability for any consequence relating directly or indirectly to any action or inaction taken based on the information contained in this article.